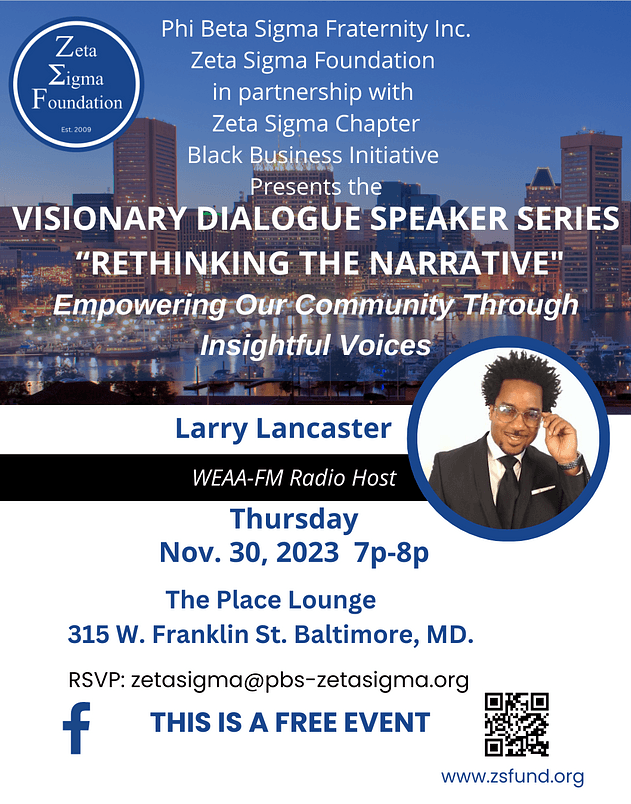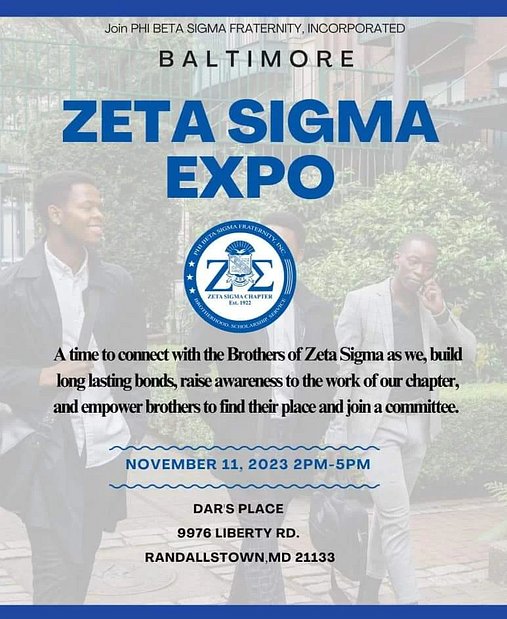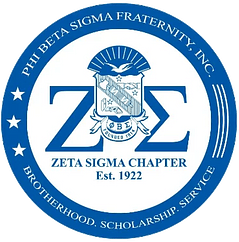 Sigma Model Chapter of the Year (Alumni-Founders Level)
International Teacher of the Year Award- Brother Talven Pearsell
First Place Chapter- Most Reinstated Members (International Level)
2022 Second Largest Alumni Chapter (International Level) Currently the Largest Alumni Chapter in 2023
On Saturday November 11th the Bothers of the Zeta Sigma Chapter gathered for their inaugural Zeta Sigma Expo. At this event that took place from 1-5pm, brothers came together to fellowship and hear more about the work that the chapter does. We especially took time to invite brothers that were in the area but inactive or that were recent graduates of undergraduate chapters that had not connected with a graduate chapter. Several brother joined committees, and joined the chapter as a result of this innovative event where over 100 brothers attended.
2022-2023 Executive Board
The Brothers of the Zeta Sigma, Baltimore Alumni Chapter, took over Houston for our 2023 International Phi Beta Sigma Conclave.
In addition to getting the business of Sigma done, Zeta Sigma is humbled to receive several international awards and acknowledgments: